When you using courses to learn german, you write phrases and words? Or just listening and doing exercises online?
de Agniiet, 10 aprilie 2018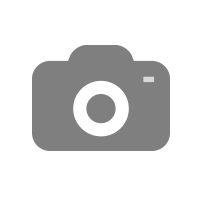 Agniiet

Țară: Lituania
Contribuții/Mesaje: 1
Hi,
I want to ask a question or a two
When you learning online, you only learning online or you write down some phrases, vocabulary on notebook?
I just started courses in this site, so I was just thinking is it enought just online courses and exercises?
Sorry for grammar mistakes, english isn't my native language

Also, I think if I write this in german, no one will understand me

By the way, my name is Agne.