Ich möchte üben.
de Nano85, 20 août 2014
Nano85

Pays: Mexique
Messages : 1
Hey people,

I'm from Mexico moving to Hamburg by the end of the year. I would like to practice.

So, if you have the patience and you are willing to help... Thank you...

I'm trying to teach myself and I got the basics right... so I need to have small talks... Let my know if you are interested.

Regards
ania944 (Voir le profil) 9 septembre 2014 17:23:57
Hi!
I want to practice my German skills too!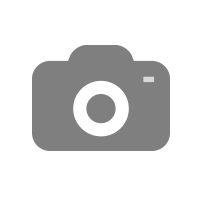 talip27

Pays: Turquie
Messages : 7
hallo,ich studiere überzetzen und dolmetschen in mersin universita¨t. İm here for practice my german too ania994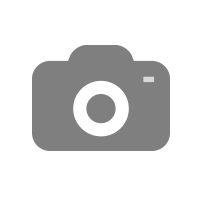 Sumer

Hi,

This is exceptionally decent and wonderful post.
I am very happy joine this forum.
I like it exceptionally much....!!!!


Thanks alot...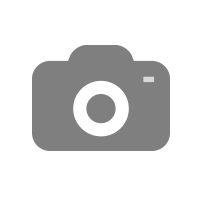 meliskaya

Hallo Talip

ich bin Melis ich komme auch aus Mersin und studiere an der Universität Wien. Es ist so schön, dass dich hier zu sehen brauchst du hilfe ?
ninafina

Pays: Croatie
Messages : 3
Hallo, ich bin Nina und ich mache eine Ausbildung für Hotelfachfrau hier in Deutschland( Cham-Oberpfalz).