Participants for interviews
by mxm, March 11, 2021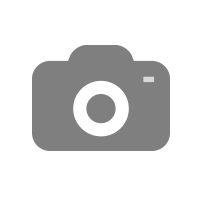 mxm

Country: Russia
Messages: 1
Hi all!

I work as a market researcher. Currently, I study buying experience of people from Germany who make purchases on Amazon, Aliexpress, Ebay, Wish, Joom.

Could someone consider sharing opinions in an interview session? Your participation will be rewarded.
If it seems interesting enough, please let me know here or contact me via PMs.

Thank you for your attention and have a nice day ahead!