German at work/ l'allemand au travail/ Deutsch im Beruf
by Sandrapisokely, August 6, 2020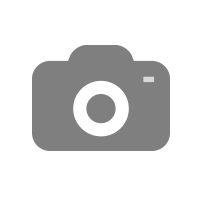 Sandrapisokely

Country: Germany
Messages: 1
Hello guys,
I would like to exchange with some people who live and work in Germany like me.
Maybe we can exchange some tips and advices.
If you are interested feel free to contact me on my email: triomphesandra@gmail.com
Natürlich spreche ich auch deutsch

Ich wohne ja seit 3 Jahren in DE. Noch nicht Perfekt aber wir können schon Kommunizieren.
Sinon pour mes compatriotes francophone vivant en Allemagne, n'hesitez pas à me contacter pour échanger, j'ai mis mon email la dessus.
Talk to you soon I hope.