Deutschsprachige Lieder! -What do you reccomend?
by Daimenika, January 22, 2015
Daimenika

Country: Poland
Messages: 2
Hey Everyone!!
Some people say the motivation is the most important thing during the learning process.
And I think there is no better way to get motivated than listetning to good music (especially in the language you're studying

.
So, do you have any favourite german songs?
Do you like translating lyrics to your "Muttersprache"?
If you say "yes", please share some links! I'll be very grateful and I hope the others too

My first proposition:
Cro: Einmal um die Welt
WATCH ON YOUTUBE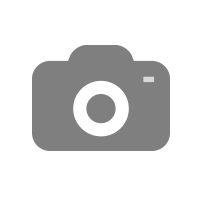 mono123

Country: Iran
Messages: 2
Hey Daimenika,

That's a nice idea. here is a classic German singer: nana mouskouri. and she has a song, "Alles was du brauchst ist liebe". Maybe you find it interesting too.

www.youtube.com/watch?v=0OhE2yTPQV8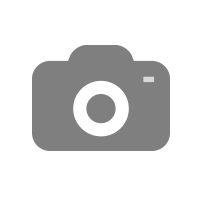 agataantonina

Country: Switzerland
Messages: 4
https://www.youtube.com/watch?v=RveIJFR7LV4
Das ist auch gut.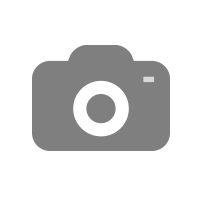 Ancuta

Country: Romania
Messages: 1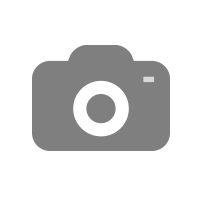 saysay

hallo!

ein bisschen frieden - nicole . es ist sehr schön.

kein zurück-wolfsheim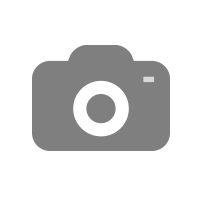 yldzstern

Country: Turkey
Messages: 1
Danke schön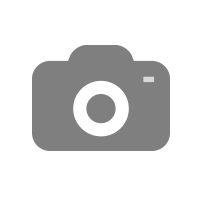 BengySalazar

Die alte Lieder von Die Fantastischen Vier sind der Hammer!
paulo_avelino

Country: Brazil
Messages: 1
Hallo Daimenika!

Wie geht es Ihnen, in der Land von Chopin??

Ich schreibe Ihnen aus Fortaleza, Brasilien.

Deutschland hat eine alte und schöne Tradition von Swing (Jazz) Musiken.

Suche Sie bitte im Youtube die sängerin Ilse Werner. Zum Beispiel, "Die kleine Stadt will schlafen gehen".

Grüßë,

Paulo
regina_kolt

Country: Germany
Messages: 1
"Unzucht - Schweigen" ist wirklich ein cooles Rock Lied

Ich habe es mir gegen 50 mal wiederangehört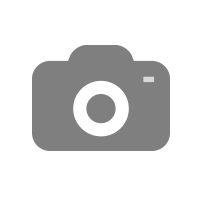 ginover