Work with German Language (not in Germany but in Gdynia :)
by BabaJaga, January 23, 2014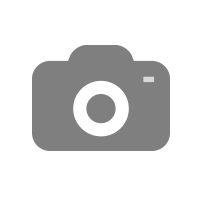 BabaJaga

Country: Poland
Messages: 1
Dear All,
I've been looking for people who speak German fluently and would like to work in a very nice place - Gdynia

If you are or know somebody who can be interested in more details, please let me know.
KR
BJ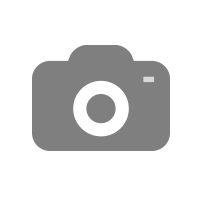 zan111

Country: Slovenia
Messages: 1
I would like to work in Austria.Anyone have something for me?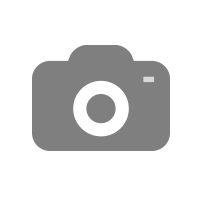 galinastern333

Country: Ukraine
Messages: 1
Hallo,
ich möchte gerne mehr fragen was für arbeit haben sie?
Für mich ist das sehr interesant,ich kann Deutsch nicht perfekt muss ich sagen aber ich lerne immer noch die Sprache und Englisch auch.
Danke
Lg galina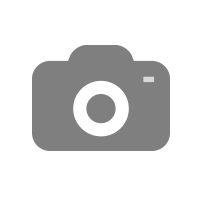 zadrav42

Country: Croatia
Messages: 1
I would like to work in Austria.Anyone have something for me?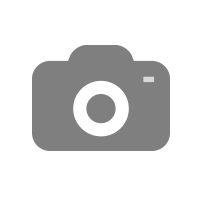 civonisil

does anyone know some job in Sarajevo for a German guy, i am staying in hostel franz ferdinand
http://www.franzferdinandhostel.com/
and I am desperate for a jooobb, please some advices

mitarc (User's profile) March 11, 2014, 11:16:42 PM
pozz,ako neko ume da mi pomogne neka se javi da ne pisem na eng il njemac. hvala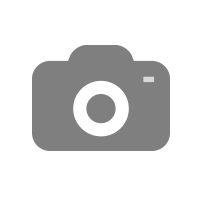 Bezrobotny

Country: Poland
Messages: 12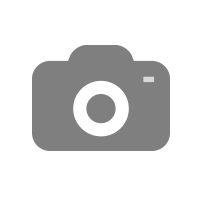 MANN12345

Country: Bosnia and Herzegovina
Messages: 1
dobar dan..vidim puno pitanja oko trazenja posla u zemljama EU ne nudim posao ali da se nadovezem na sve ovo imam par poslovni ponuda i ugovora ali ljudi to nista ne vredi ako nemate znanje jezika drzave iz koje je ponuda posla takodze vecina traze certifikat gt instiuta najmanje nivo b1 da bi mogli funkcionisati kao jedinka u drustvu i na poslu..predlazem da se ukljucite na kurseve i da svoje znanje obogatite a naravno uz dosta grijanja stolice i manje kave..pozdravi...
Marinaslipac

Country: Austria
Messages: 1
mann12345 u potpunosti se slazem sa tobom.Zivim vec mjesec i pol u Austriji i dosla sam sa minimalnim znajem.Posao jos uvijek nemam jer na razgovor dodem kao zadnja mutavica i tko bi me onda primio.Naravno,nitko.Zato grij stolicu i uci,samo ti to ostaje.
vedronino

Country: Bosnia and Herzegovina
Messages: 2
Sve Vas pozdravljam

) Imam posao u BiH i to jako siguran i dobar, ali sam odlučio tražiti sreću daleko od odavde. Zato sam se informirao na sve moguće načine te zaključio da radom na sebi i učenjem njemačkog jezika moja vrata u svijet se sve više otvaraju. Zato ljudi da bi ostvarili svoje snove, učite i radite na sebi jer stara izreka veli: "Uči se dok si živ!" Puno sreće želim svima

))) Lp