Deutschsprachige Lieder! -What do you reccomend?
de Daimenika, 22 de enero de 2015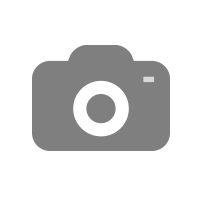 ludgerhermann

I like Mark Forster, Xavier Naidoo and Tim Benzko
MarlonJ

Hi, I really agree that it helps to listen to music in the language that you want to learn. With that, I suggest you try to listen to Yvonne Catterfeld. She's really good. I love playing
live
games and sometimes I like listening to her it just has some vibe to it.
https://www.youtube.com/watch?v=mEg2r4ez_VM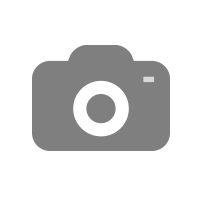 smookerzz

País: Marruecos
Aportes: 1