Lehrerin-Uciteljica
by mirjana_petkau, November 25, 2016
mirjana_petkau

Country: Serbia
Messages: 1
Da li neko ima sa profesijom ucitelja da se zaposlio u Nemackoj?(Sa podrucja Srbije,Bosne,Crne Gore i Makedonije)
Saska032

Country: Serbia
Messages: 1
I mene isto to zanima, sa tom razlikom što sam ja nastavnik engleskog jezika. Trenutno sam u Nemačkoj i pre nepunih mesec dana sam dobila papire pa sad se bacam na traženje posla.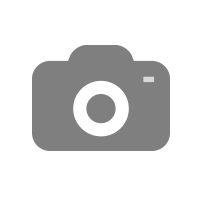 cheguevara45

Country: Algeria
Messages: 2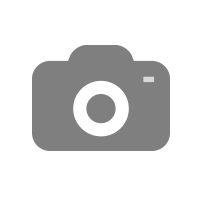 alifun

Country: Iran
Messages: 1
Hallo. Ich brauche mit dir deutsch zu sprechen
zuma321228662

Country: Russia
Messages: 1
auf der Suche nach einem Mädchen oder einer Frau. Ich will Deutsch lernen, und ich kann mit dem Russen helfen
marko1985

Country: Germany
Messages: 1
IDREES67

HELLO MY FRIEND
CAN I MEET YOU IN WEB FOR LERNEN DEUTSCHLAND
THANK YOU SO MUCH
IDREES SABAH
FROM IRAQ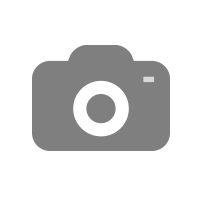 Fahsan

Hi. I am a math techer in iran. I deceid to go to German fir living.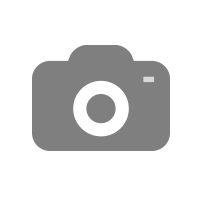 0682318438

Country: Morocco
Messages: 6
Hallo! ich heiße Youßef aus Marokko und ich habe das Niveau B2 und ich wollte mich mit jdm auf deutsch unterhalten.