comparatives vs. superlatives
by Cecily, August 19, 2015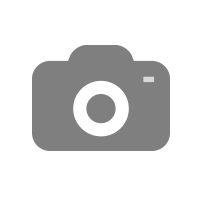 Cecily

Country: Belgium
Messages: 1
Hi,

I'm learning German and in my last homework I had an exercise about the use of comparatives and superlatives.
What do you think of the following sentence ?

Was denkst du ? Welches Land, von Deutschland oder Großbritannien, hat (viel) ... Einwohner ?
Ich weiß nicht. Prüfe doch im Wörterbuch nach !

What sounds more natural in German in this case ?: ... hat mehr Einwohner ? or ... hat die meisten Einwohner ?

Thank you very much for your advice !