Determiners - are there any rules?
by dominiquita, July 9, 2015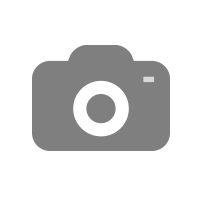 dominiquita

Country: Poland
Messages: 2
Hello Everybody!
I' ve been learning Deutsch since few weeks, but "das ist so schwer", especially determiners. I wonder if You know some rules, that would help me to recognize which noun is masculine, feminine or neutral. I noticed that all fruits, except apple, are feminin. Are there any other rules?
Danke für Ihren Hilfe! (is that correct

)?
Dominika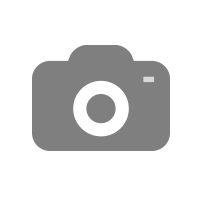 dounga93

Country: Cameroon
Messages: 3
Hallo Dominiquita! Mein name ist Ariel. Freue mich an dir schreiben. Ich habe deine meldung gesehen aber leider war ich noch nicht in verbindung. Deine meldung ist auf Englisch geschrieben und du bist polnisch, ich finde das ganz normal.
Ich bin kameruner und ich bin 22 jahre alt. Ich spreche zwei sprachen: Französisch und Deutsch. Englisch nicht gut aber mache ich viele erfolge. Deine meldung gefällt mir. Ich habe auch Deutsch gelernt, als ich in acht und neun klasse ( 4ème, 3ème ) war und nach meinem exam lese ich ab und zu. Zuerst interessiere mich viel auf Deutsch und in der schule das war mein lieblmingsfach. Heute, das macht acht jahre,dass ich noch auf Deutsch mich unterhalte;ohne Deutschkurs machen. Das ist richtig " Deutsch ist so schwer".Es gibt wirklich und viele
grammatikregeln wie Deklination und auch viele synonyme und gegenteile. Ob du einverstanden bist, werde ich dir helfen,um Deutsch zu gut sprechen,schreiben und lesen. Ich bin auch in facebook abonniert,ob du auch benutzt. Ob du facebook benutzt, schreib ariel domche und du wirst mein Profil sehen.
Danke und ich hoffe dir nächtes mal sehen.