Films Allemands
by Ether, October 26, 2014
Ether

Country: France
Messages: 1
Bonjour, bonsoir !

Qui connais des films allemands sous-titrés français ici ?

OskarRosenbaum

Country: Colombia
Messages: 1
existencialismus deutsch film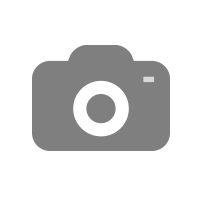 GutFrance

Country: France
Messages: 1
I believe yes, but for the French, we can look Arte, there is information and animation French/German.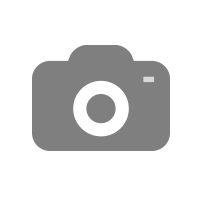 lenney

Country: Poland
Messages: 1
hey, really good german movie The White Ribbon oryginally: Das Weisse Band - Eine deutsche Kindergeschichte (2009)
Lynne

Country: United Kingdom
Messages: 12
Ich empfehle Die Fetten Jahre Sind Vorbei (The Edukators auf Englisch). Es ist ein Tragi/Komedie.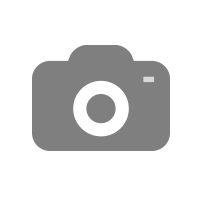 Stelvio

Country: Italy
Messages: 2
Salut Ether,
de quelle ville es tu en France?
comme tu peux voir je parle francois, anglais et allemand.
Hallo,

hier sind 3 Filme die mir gefallen haben:

-Die Welle
-Er ist wieder da
-Good Bye, Lenin !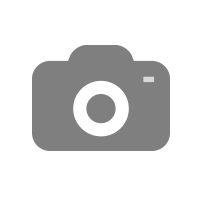 Iness_yume

Country: France
Messages: 1
Je connais un film mais je souviens plus du nom c'est une bande de copains nommé Crocodile pour appartenir au membre du groupe il faut faire diverses épreuves. Un peu comme du bizutage.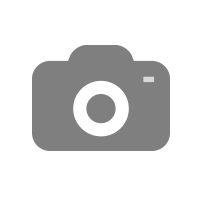 agoss

Country: France
Messages: 1
bonjour
je cherche un correspondant ou correspondante qui parle allemand et français.
souhaite découvrir toutes les facettes de l'Allemagne.
merci